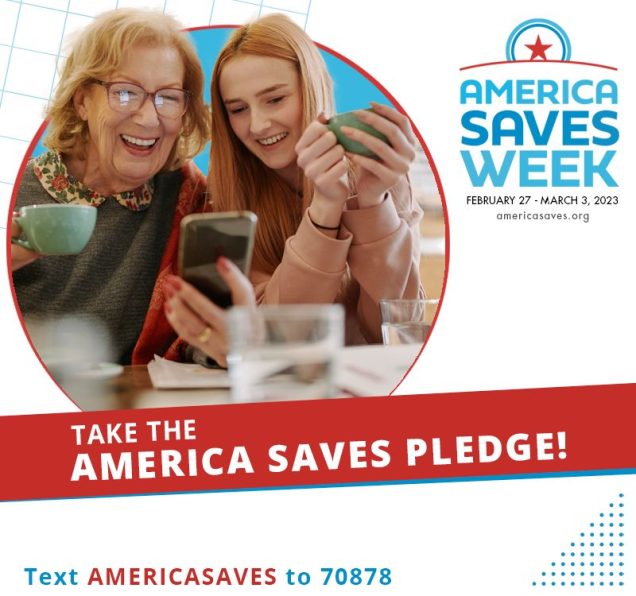 America Saves Week is Here!
It's America Saves Week! Each year we take this week to do a financial check-in with our community and focus on the importance of saving. Join Budget Blueprints and take the pledge below!
Here's a few things you need to know:
Share the hashtag #ImSavingFor on social media to be entered in a $1000 sweepstakes!
Want help working on your savings goal with a financial counselor? We can help create a plan to reach your savings goal and cheer you on the whole way!