Get updates on the Latest Tips + Tricks!
Hi, I'm Kristian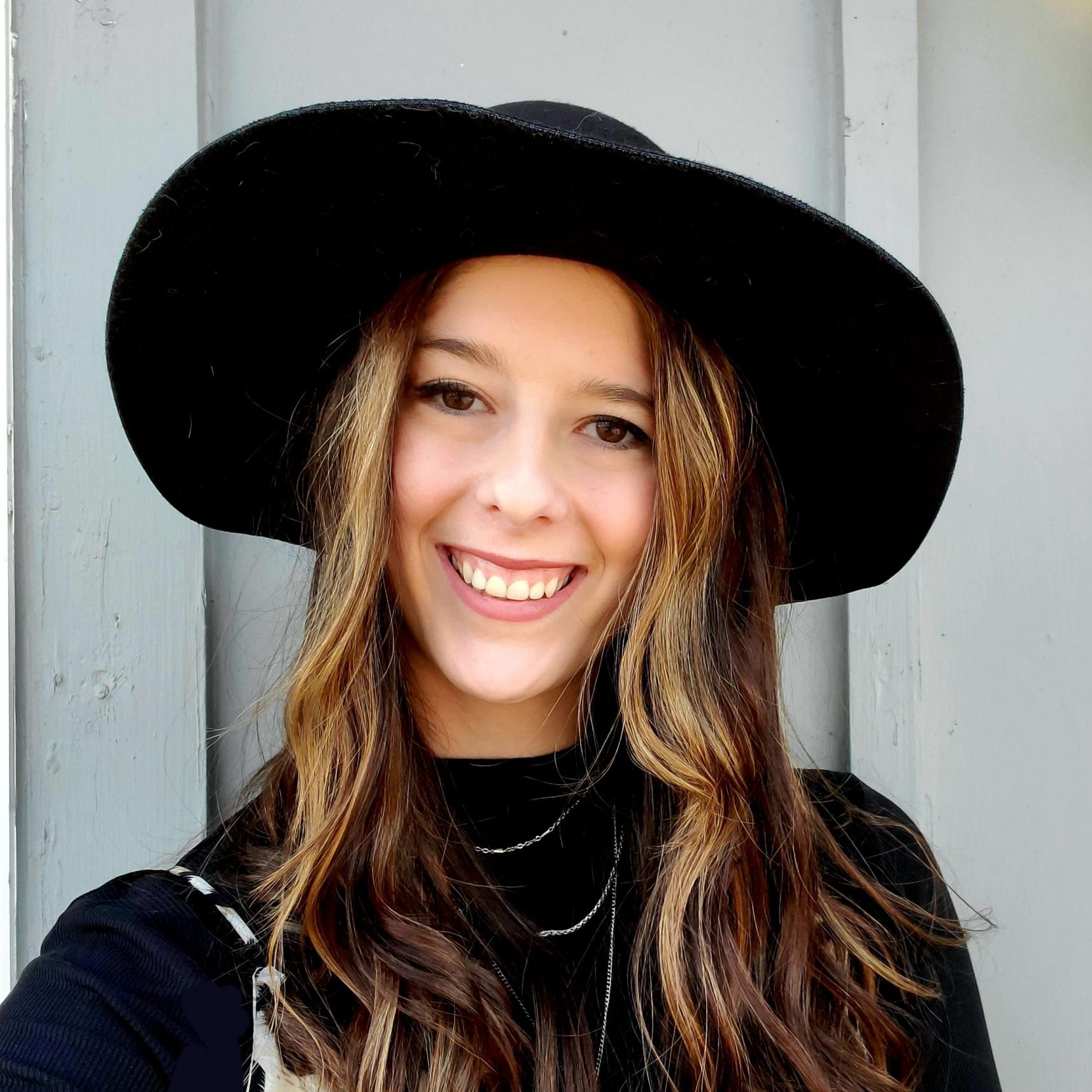 Welcome to Budget Blueprints
As an Accredited Financial Counselor®, I strive to empower everyday individuals to reach their financial goals. At Budget Blueprints, I cover a variety of personal finance topics in language that is easy to follow and implement. I love helping people and aim to share my expertise and experience in order to help you build your ideal financial future.

---
DISCLAIMER: Although I do have experience in the personal finance field as an Accredited Financial Counselor® professional, I am not a registered financial planner, advisor, or investment agent. Budget Blueprints and any content or resources made available on this site is for informational and entertainment purposes only. I am sharing my personal experience which may not be applicable to others. I am not liable for any losses or damages related to actions or results related to the content in this website. If you need specific financial advice, consult with a licensed professional financial advisor/planner who specializes in your specific need area.