Hi there!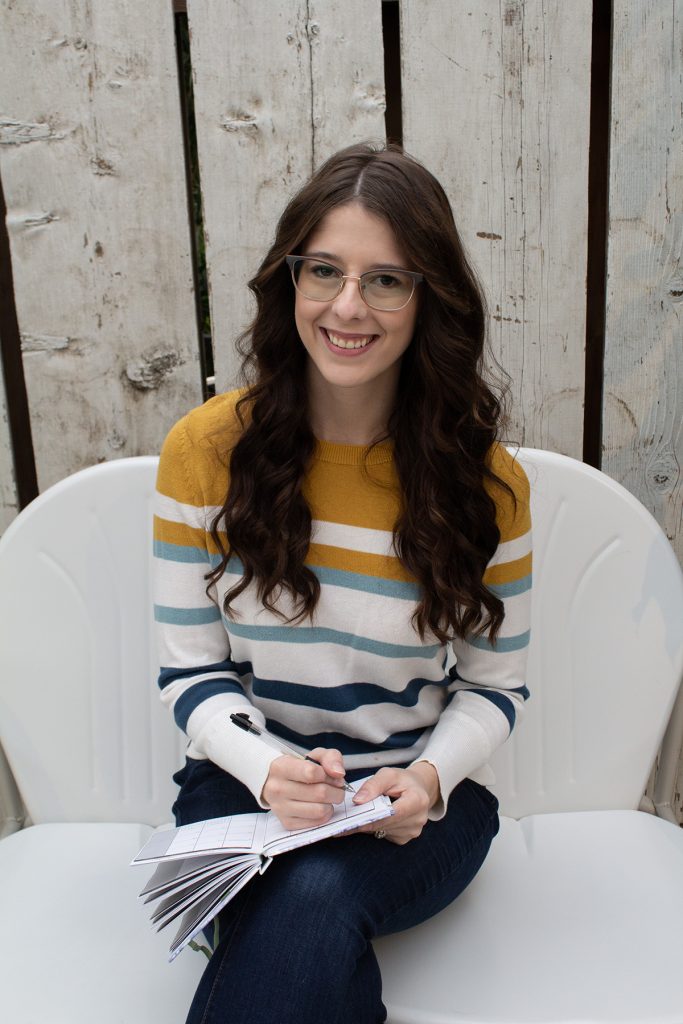 Welcome to Budget Blueprints! I'm Kristian, and I am so excited that you popped in to say hello! At Budget Blueprints, you will find financial tips and tricks aimed at improving your financial life. I write about everything, from savings on fashion and food, to current financial events, to personal stories of my own financial journey!
I believe that Personal financial management doesn't have to be a daunting, scary task. Rather, it should be a freeing and empowering experience. It just takes a little patience, organization, and fervent goals.
Budget Blueprints does not have ads ruining your reading experience. If you'd like to support us, you can do so by clicking on the "Buy me a Coffee" button to keep the content coming!
Get to know me:
I am an Accredited Financial Counselor® and have a BSBA in Finance. During the day, I spend my time as the Financial Wellness Counselor at a local university educating students on holistic financial literacy and well-being topics. Personal finance truly is a passion for me!
I have been married for five years to my husband, Marcus, and we are usually running around with two giant puppers! When I am not nerding out about budgets, you can find me in the craft room working on my scrapbook or enjoying the outdoors.
Happy reading!